We orchestrate an inventive
benefit of our customers.
Meeting end to end Perfection in all stages
Top-notch Design Architecture
Satisfying every vision & ideas of the end customer
24×7 Technical support for all time zones
We transform businesses with powerful and adaptable Digital Solutions
Advanity Technologies is a fast-growing software company with its headquarters in Pittsburgh, Pennsylvania, and a satellite office in Irving, Texas. Founded by a group of technocrats with extensive experience in e-business, enterprise integration, business intelligence, ERP solutions, and managing software training and development institutes, we specialize in software outsourcing and development services.
Our commitment to providing innovative, reliable, and prompt IT solutions that meet our clients' needs has made us a prominent player in the software industry. Our dedicated and qualified professionals work tirelessly to ensure that our clients' satisfaction levels reach new heights, and we tailor our services to fit their budget, deadline, testing, and deployment requirements.
At Advanity Technologies, we strive for 100% customer satisfaction by offering end-to-end customization and scalable IT solutions that help businesses thrive in today's fast-paced and dynamic market.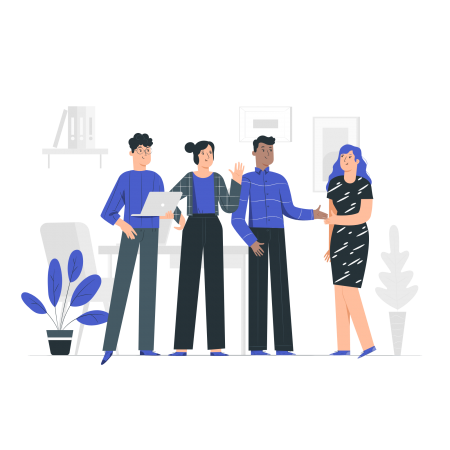 We are armed with the ability and capacity to take on the challenge to provide solutions across a spectrum of disciplines spanning all domains. The quality of our services as well as our focus on statutory compliance, will allow our client's management to focus on more pressing strategic needs.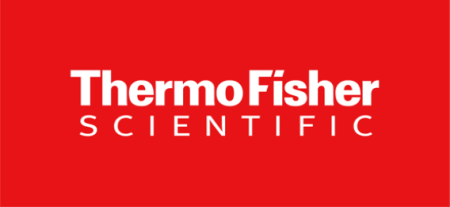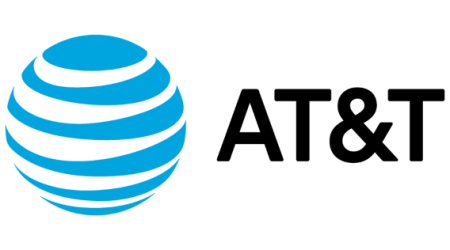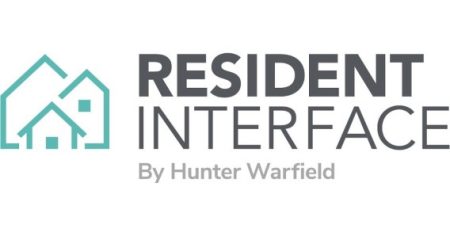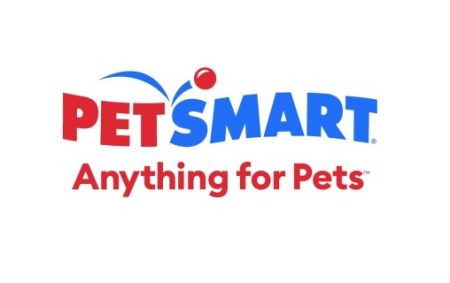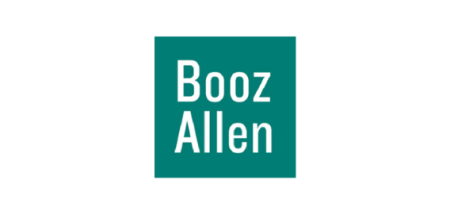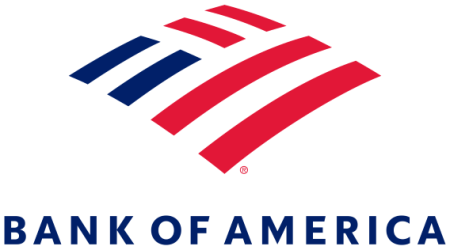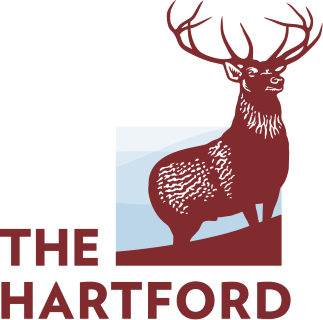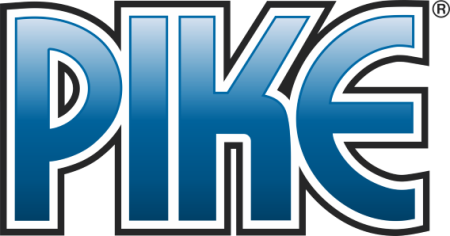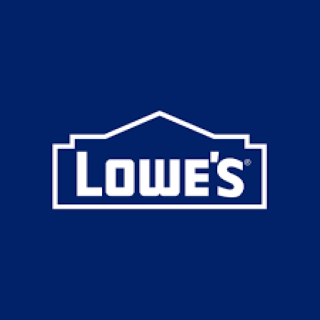 Our mission is to help Clients or Companies
Customized Software Development
IT Security & Network Management
Offshore Development & Consulting Services
Our highly dedicated team ensures on-time delivery of successful solutions tailored to the specific needs of our clients from Startups to Large Enterprises.
Culture at Advanity Technologies
At Advanity Technologies we nurture the work environment that encourages the employees to pour in their talent and churn out innovative IT solutions for the clients. Thereby creating a win-win relationship with everyone associated with us be it customers or, be it employees. Transparency, creativity, individual freedom and strong team rapport are the four unshakable pillars on which Advanity Technologies stands firmly.
We also want to be leaders with strength in developing software and business applications and to build an organization that's admired and respected for its values and vision.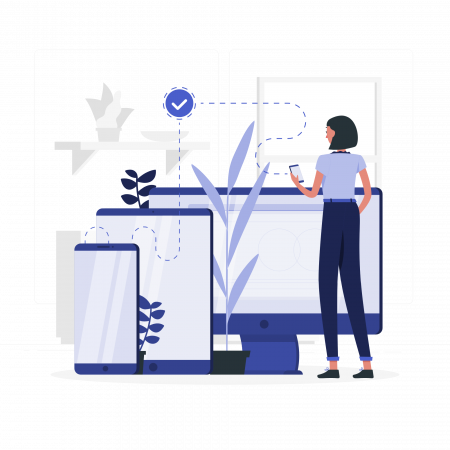 Committed to manufacturing and execution excellence, we focus on the technologies and differentiated solutions that transform markets.
And we are dedicated to being the best possible partner for our clients—helping to identify new opportunities to bring the future to life. Please contact us to learn how we can help you grow your business.
201 Penn Centre Blvd Ste 400, Pittsburgh, PA, 15235, USA
Some great mind said, "All great work has come about by meeting and knowing new people".